SERVICES & GENERAL ADMINISTRATION DEPARTMENT, AZAD KASHMIR
Ch. Anwar-Ul-Haq
PRIME MINISTER / MINISTER S&GAD GoAJK
Mr. Muhammad Usman Chachar
CHIEF SECRETARY AJ&K
Mr. Ehsan Khalid Kiani
ADDITIONAL CHIEF SECRETARY (GENERAL)
Mr. Amjad Pervaiz Ali Khan
SECRETARY S&GAD GoAJ&K
CABINET SECRETARIAT
Manages matters pertaining to Cabinet of AJ&K
RULES FRAMING
Formation of Rules, Rules of Business.
CONSULTATIVE SECRETARIAT
Matters pertaining to Service.
POLICY IMPLEMENTATION
Implementation of Govt. Policies and frameworks.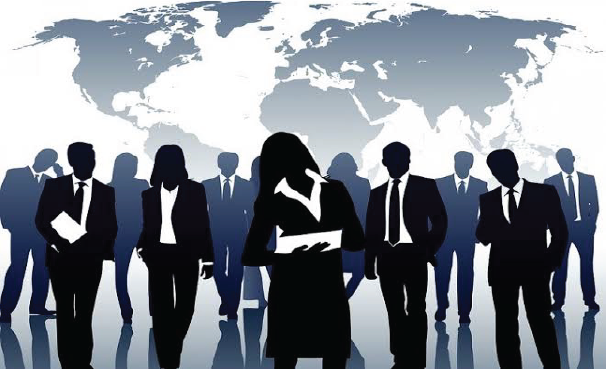 DIVISIONAL ADMINISTRATION
Secretariat of Divisional Administration.
STATE GUESTS
Declaration of State Guests, Protocols.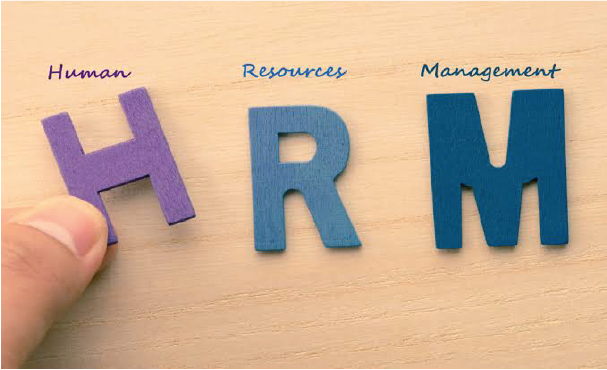 HUMAN RESOURCE MANAGEMENT
Human Resource Management for Govt. of AJ&K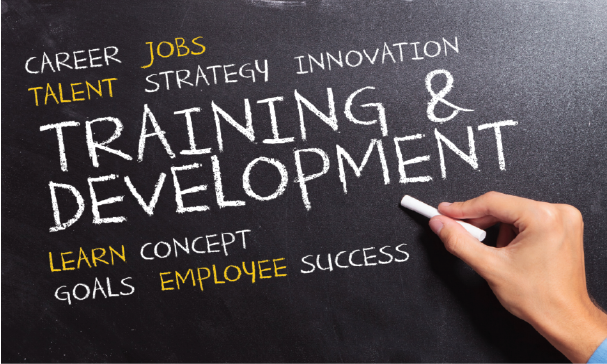 HR & CAREER DEVELOPMENT
Career Planning, Capacity Building.
Org.
Details of S&GAD Officers.
Downloads
Various Acts, Rules, Files
Latest
Database of Latest Notifications
Query
Send us your relevant Query / Questions.