[cec_corona country_code="PK"]
SERVICES & GENERAL ADMINISTRATION DEPARTMENT, AZAD KASHMIR
Mr. Muhammad Usman Chachar
Chief Secretary AJ&K
"Azad State of Jammu & Kashmir is highly resourceful geographic entity which is endowed with enormous natural resources and whose optimal use has tendency to entail abundant socio-economic benefits for its dwellers and meaningfully adding to public exchequer. We have to simply design and tap these resources coupled with innovative solutions. One will appreciate that technological advancements in recent times have paved the way for fastest dissemination of information and it remains up to us that how wisely we receive its undeniable societal benefits. If we are successful to translate our governance framework leveraging from technological solutions, realizing rule of law in governance dynamics isn't a distant task. This is a credible way, I suppose, to simmer the real benefits for the public we serve and even can effectively antidote the adversaries in the dynamics of existing rule of law and good governance.  I look forward and am quite optimistic that this web portal of S&GAD will be a footprint for the rest of the functionaries to emulate and join a paradigm shift of e-governance to secure the objective of right to information and efficient service delivery".
Raja Amjad Pervaiz Ali Khan
Secretary Services & General Administration Dept.
"AJK Civil Service—like federal or other provincial governments—is unequivocally meant for efficient public service delivery subsumed by the Constitution and the law; specifically to uphold the rule of law within governance framework. Today, the developed world has been transforming to open societies where civic liberties are enshrined in people(s) right to information which truly transpires in to transparent society. This state of affairs obviously build public confidence in government institutions and public functionaries as well. Over the time, E-governance has reshaped the world today and opened up many horizons of opportunities whose skillful use has potential to develop well informed AJ&K society without expending precious resources and time. Being centrally placed in Government establishment, the S&GAD all the times maneuvers to establish paradigms for efficient service delivery by manipulating emerging technologies. Nevertheless, many milestones are ahead whose attainment is inevitable to bring tangible change in existing patterns. This change can come through building our professional capacities to take on the future challenges to actualize responsive governance in the State. However, I am confident that our ongoing sustained efforts will be useful in achieving the benefits of paradigm shift and to pace up with the essential requirements for tangible contribution to enable transforming into effective public service delivery."
CABINET SECRETARIAT
Manages matters pertaining to Cabinet of AJ&K
RULES FRAMING
Formation of Rules, Rules of Business.
CONSULTATIVE SECRETARIAT
Matters pertaining to Service.
POLICY IMPLEMENTATION
Implementation of Govt. Policies and frameworks.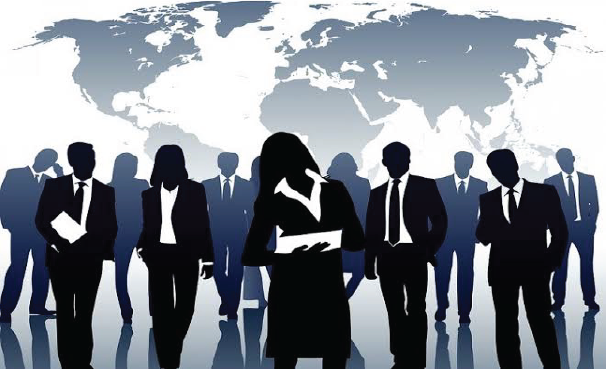 DIVISIONAL ADMINISTRATION
Secretariat of Divisional Administration.
STATE GUESTS
Declaration of State Guests, Protocols.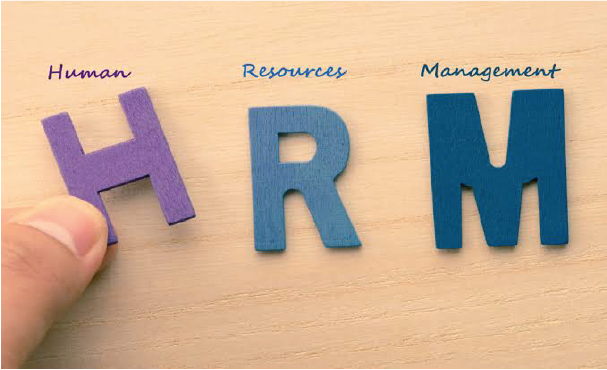 HUMAN RESOURCE MANAGEMENT
Human Resource Management for Govt. of AJ&K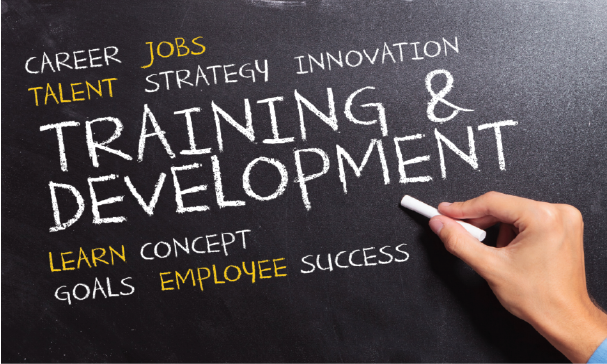 HR & CAREER DEVELOPMENT
Career Planning, Capacity Building.
Org.
Details of S&GAD Officers.
Downloads
Various Acts, Rules, Files
Latest
Database of Latest Notifications
Query
Send us your relevant Query / Questions.