DR. LIAQAT HUSSAIN
SECRETARY S&GAD
Dr. Liaqat Hussain belonging to DMG, GoAJK has served in various significant positions and with proven leadership & administrative skills he owe a vast portfolio of significant achievements. 
AMAR MEHMOOD MIRZA
SPECIAL SECRETARY S&GAD
MEHARBAN HUSSAIN CH.
ADDITIONAL SECRETARY (REGULATIONS)
RAJA KHALID SALEEM
ADDITIONAL SECRETARY (GENERAL) / DIRECTOR PROTOCOL
SURAYYA RAZAQ
ADDITIONAL SECRETARY (ADMIN)
QADEER AHMED AWAN
DEPUTY SECRETARY (REGULATIONS)
MUHAMMAD RAFIQUE CH.
DEPUTY SECRETARY (GENERAL)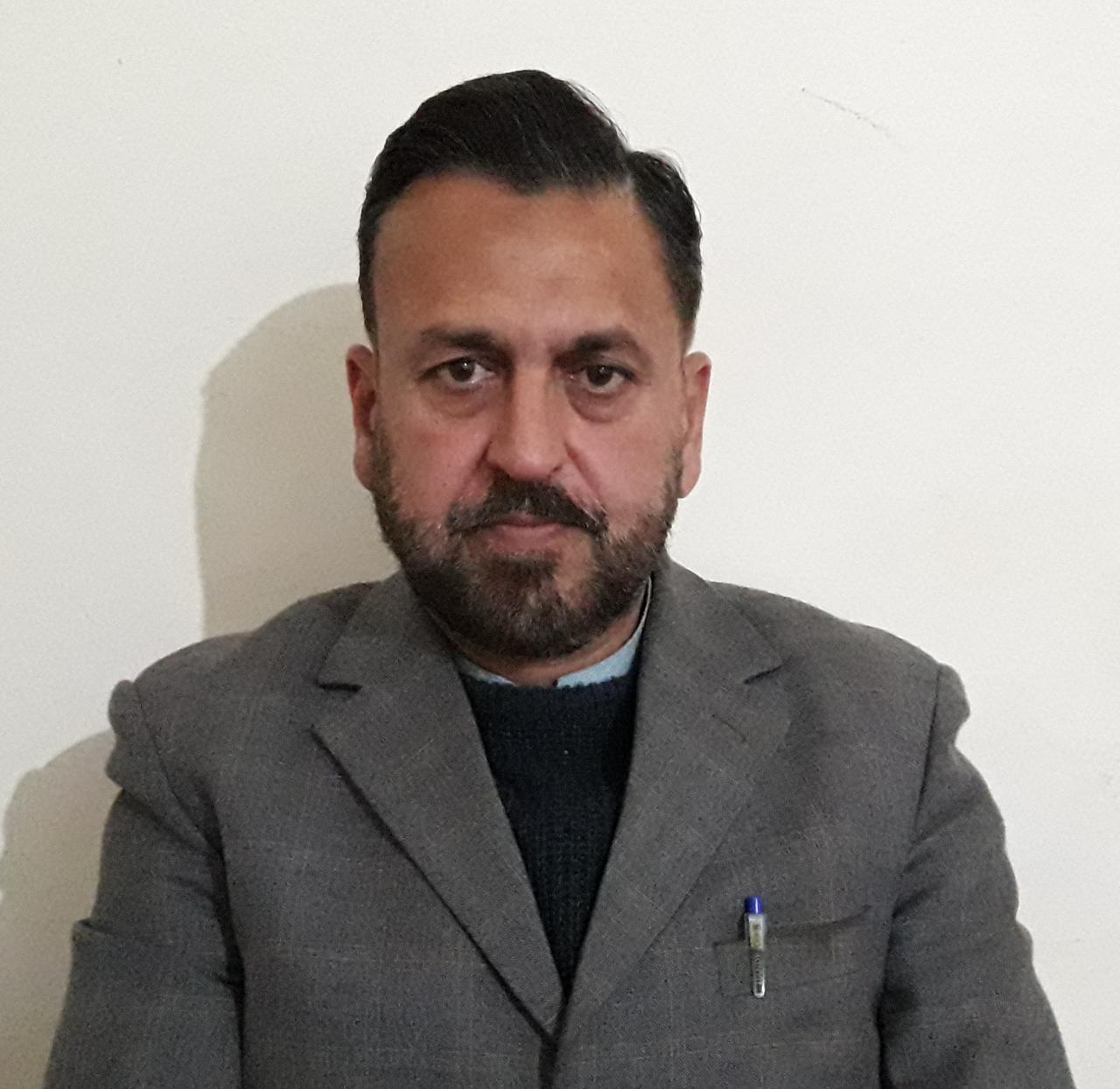 RAJA ZUBAID-UR-REHMAN
DEPUTY SECRETARY (GAZETTED)
MUHAMMAD GULZAR
SECTION OFFICER (GENERAL)
ALTAF AWAN
SECTION OFFICER (LITIGATION)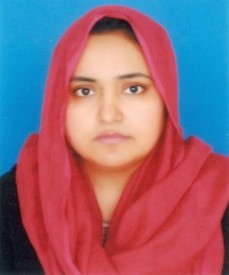 AFFAF FIAZ
SECTION OFFICER (COORDINATION)
AMBAREEN ASGHAR
SECTION OFFICER (REGULATIONS)
SYED LIAQAT GARDEZI
SECTION OFFICER (INQUIRY)
SHAMAILA ARSHAD JARRAL
SECTION OFFICER (GAZETTED)
ABDUL SHAKOOR
SECTION OFFICER (GAZETTED)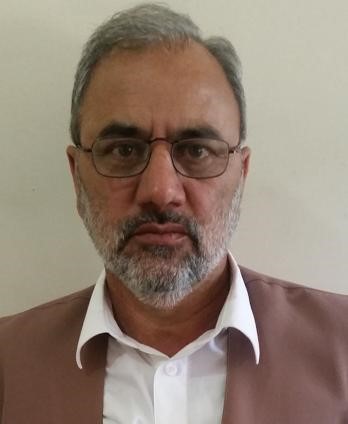 KHALIQUE AHMAD KHAN
SECTION OFFICER (GAZETTED-I)
INFORMATION TECHNOLOGY OFFICERS
RAJA TOSEEF NASER KHAN
SYSTEM ADMINISTRATOR (CHIEF SECRETARY OFFICE)
SARFRAZ AHMAD
SYSTEM ADMINISTRATOR (S&GAD)
MAJOR (R) SAJJAD AHMED MIR